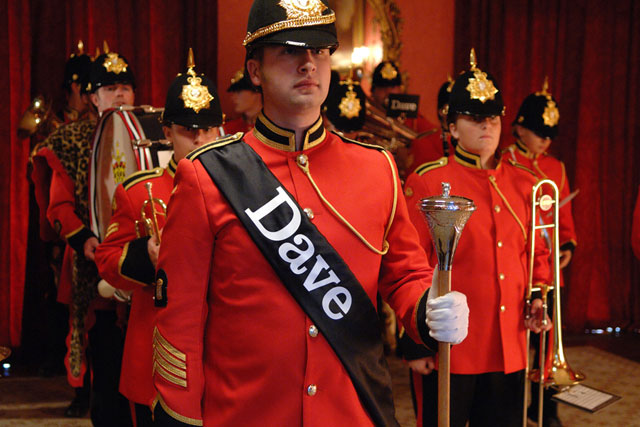 Joint and Wieden & Kennedy were appointed to UKTV's creative roster this month (January) after a contested pitch run by Oystercatchers that began in December. The agencies will work on projects across UKTV's portfolio of ten channels, which includes Dave, Alibi, Watch and Gold.
Sources described the pitch as well run and competitive but not traditional - agencies were invited to discuss strategies with UKTV but there were no formal presentations. Other agencies invited to pitch included Creature, Karmarama's sister production company, Kream, and Lucky Generals.
UKTV's existing agencies, Mother and Red Bee Media, remain on the television company's roster. Red Bee will continue to handle UKTV's network trailers and the off-air advertising and Mother will share its ad duties with Joint and Wieden & Kennedy.
Joint and Wieden & Kennedy have been appointed on open contracts and will work with UKTV on a project basis. A spokeswoman for UKTV said the roster arrangement will be "reviewed regularly until we have a clearer view on the likely pattern of our ongoing needs".
UKTV is a joint venture between BBC Worldwide and Scripps Networks Interactive. Yesterday UKTV announced that it delivered record ratings in 2013, with an average share of 4.67 per cent, up 5 per cent on the previous year.
Damon Collins and Richard Exon, who founded Joint, said: "Everybody at Joint is very excited about working with UKTV. It's a fantastic business, full of challenger brands shaking up the market. Something we are equally passionate about. We can't wait to get started."