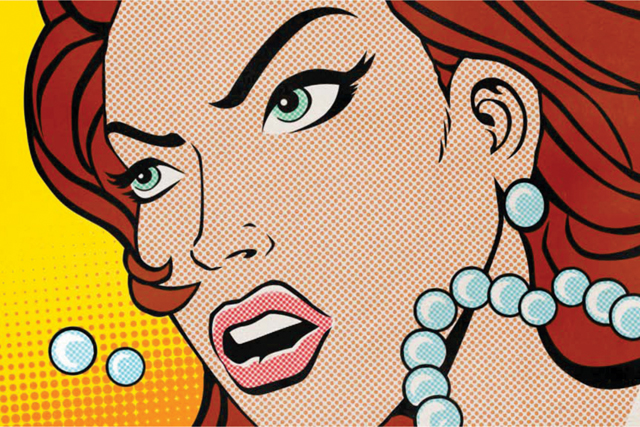 The digital TV broadcaster will be backing the initiative with a seven-figure marketing campaign, and has appointed Red Bee Media to handle the creative.
The campaign is expected to encompass TV, radio, press and outdoor, as well as a heavy social-media and online presence.
It is understood that UKTV plans to invest a similar amount on marketing Really as it spent on the relaunch of UKTV Gold 2 as Dave in 2008, in a bid to achieve a similarly high profile.
Clare Laycock, interim director of lifestyle and channel head of Really and Home, said: 'There is so much untapped potential with this channel and with a more prominent shop window to show off our wares, we'll be looking to maximise Really's potential.'
Really will continue to be available to Virgin Media and BSkyB customers.