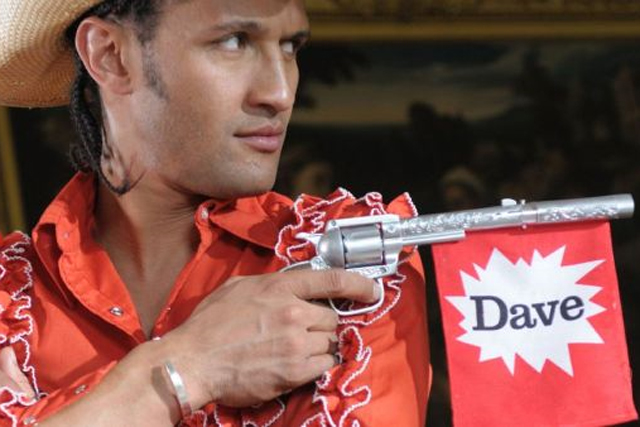 BBC Worldwide, which has held a 50% stake in UKTV since it was launched in 1997, could now increase it to 60%.
Scripps owns a number of TV and internet channels in the US, including the Food Network, Cooking Channel and country music channel, Great American Country.
It has agreed to pay approximately £239m for Virgin Media's 50% equity stake and about £100m to acquire the outstanding preferred stock and debt owed by UKTV to Virgin Media.
It is now negotiating an agreement that would give BBC Worldwide the option to increase its shareholding from 50% to up to 60%, in return for cash and a package of digital rights for UKTV.
According to Scripps, its own voting rights and board representation would be unaffected by the proposed arrangement, which would be subject to BBC executive and BBC Trust approvals.
The deal will not affect the £1bn 10-year ad sales contract signed between UKTV and Channel 4 last year, a Virgin Media spokeswoman said.
UKTV has a portfolio of 10 channels and programming brands including Home, Good Food, Dave, Watch, Gold, Alibi, Eden, Blighty, Yesterday and Really.
Scripps' last foray into the UK was the acquisition of price comparison website Uswitch for £210m in 2006. It sold the website last year.