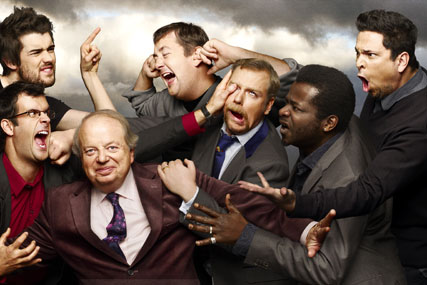 Under the terms of the 10-year agreement, Channel 4 Sales will represent UKTV as its sole advertising sales agent across its full portfolio of services including 10 linear channels, VOD services and websites replacing Virgin Media-owned IDS.

The UKTV rebranded linear portfolio, including Freeview channels Yesterday and Dave, reaches more than 37 million people every month across its entertainment, factual and lifestyle channels.

The portfolio includes four of the top 10 pay entertainment channels and the UK's leading lifestyle and factual channels and the deal follows a long period of speculation.

Julia Jordan, executive director, business and operations at UKTV, said: "UKTV with IDS has enjoyed a long history of delivering high quality, innovative and creative solutions to the advertising market.

"Cementing a long term relationship with Channel 4, is a fabulous marriage of complementary brands and cultures representing the highest quality product, leadership and innovation to the market and we look forward to building on IDS' stellar performance."

Andy Barnes, director of advertising at Channel 4, said: "As TV audiences get more and more fragmented, we believe that consolidation in TV advertising sales is inevitable and will unlock benefits which will be of real value to the whole industry."