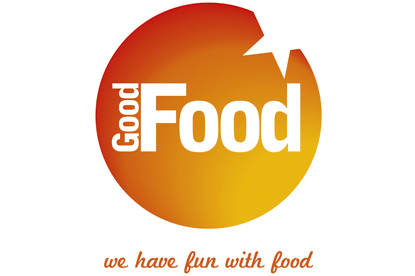 Following on from the launch of channels such as Dave, Watch, Eden, Blighty and Yesterday, Good Food's unveiling is the result of a licensing deal between UKTV and BBC Worldwide to use the name of the BBC Good Food magazine for the channel.

Good Food will launch on 9am on Monday 22 June and will be supported by a website.

The channel will launch with the strapline "We have fun with food" and looks to build on the offering of UKTV Food by targeting upmarket 25- to 44-year-olds.

Matthew Littleford, the controller of UKTV, said: "By relaunching our new food channel as Good Food, UKTV gains valuable brand equity while also completing our ambitious 18-month strategy to create a network of truly multiplatform brands."