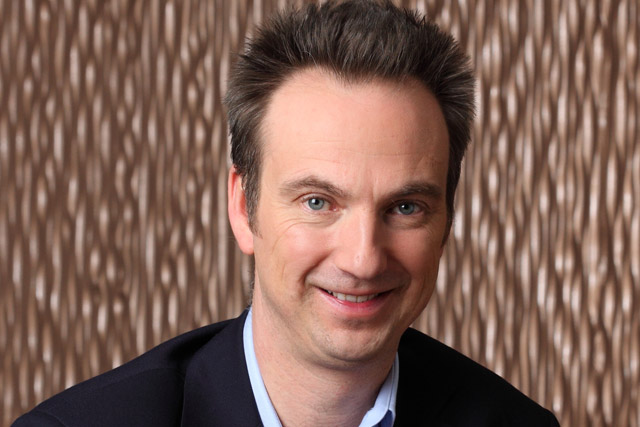 Gooze-Zijl's expanded role will involve him managing relationships with UKTV's ad sales partners Channel 4 Sales and Sky Media Ireland. The role includes all linear and non-linear services, including UKTV's first digital-only brand, UKTV Play.
He will be responsible for all technical and operational aspects for the broadcaster too, managing relationships with the production company Red Bee Media, which makes many of UKTV's trails, as well as the digital and post-production house, TVT.
Before joining UKTV in 2010, Gooze-Zijl held various roles at Virgin Media Group, including interim finance director at Virgin Media Television and Ids, the former Virgin Media-owned ad sales house.
He has also worked at Telefonica O2 Europe, Accenture and Telewest Communications.
Darren Childs, the chief executive at UKTV, said: "Jan has been instrumental in the strong growth of the business over the last four years. His new and expanded remit will naturally align elements of the business that are fundamental to delivering UKTV's continued success."
Last month, the company posted record revenue of £278 million in 2013, up 6.1 per cent year on year, and record investment in programming and programme launches of £125 million.
Gooze-Zijl, who starts his role immediately, said: "I'm looking forward to bringing these teams together, and in doing so, building a world-class capability to deliver our programming to UKTV's millions of viewers, helping UKTV on its incredible growth journey with both its core linear channels and vital new business streams such as UKTV Play."
Campaign revealed that Jordan, the executive director of business and operations, had left UKTV last month.