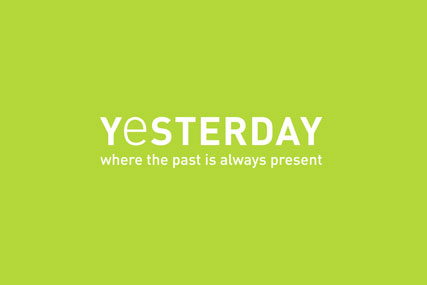 UKTV History is the final factual channel in the stable to announce its rebrand, following the renaming of UKTV People as Blighty and UKTV Documentary as Eden.

All of the factual channels will relaunch together in the early part of 2009.

Yesterday will continue to broadcast history series such as the Alan Clark Diaries, but will have an increasing focus on more contemporary history.

Richard Kingsbury has been confirmed as channel head of Yesterday and will lead the channel through its relaunch, as well as continuing as channel head of UKTV History and UKTV Food.

He will work closely with Jane Mote, director of Factual, Lifestyle and New Media, to develop the long-term strategy for the channel.

UKTV achieved huge success when it rebranded UKTV G2 to Dave last year, and launched a new pay-tv channel called Watch last month.