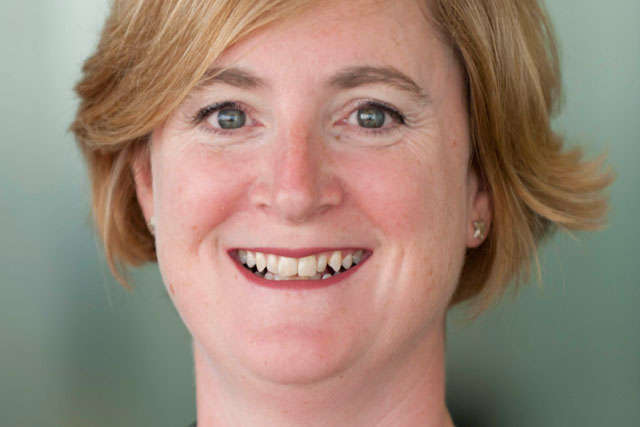 Tennant will have full editorial control of UKTV's 10 TV channels and its multiplatform offerings and she will be responsible for profit and loss management across the business.
She will be charged with delivering "compelling and attractive" channels to specific target audiences and delivering market share growth in viewership and commercial impacts, according to the broadcaster.
UKTV's five general managers – the expanded role given to its channel heads that now includes responsibility for the individual profit and loss accounts of their channels – will report to Tennant.
As controller of ITV's digital channels ITV2, ITV3 and ITV4, Tennant was responsible for commissioning programmes such as 'Martina Cole's Ladykillers', 'Forensic Casebook with Matthew Kelly' and drama series 'Ladies of Letters'.
Tennant joined ITV in October 2005 as controller of ITV3. She took on additional responsibilities for CITV in 2007 and became controller of all ITV digital channels in 2009.
In the early part of her career at Living, then part of Flextech (which became Virgin Media Television and was then bought by BSkyB), Tennant brought in shows such as 'CSI', 'Next Top Model' and 'Will & Grace'.
Darren Childs, chief executive of UKTV, said: "Emma will be instrumental in leading UKTV through the evolution of its next creative challenge. Her strong commercial success combined with enviable creative, editorial and leadership qualities make Emma the perfect appointment."
Since Littleford left UKTV in March to become creative director for BBC Worldwide's Global iPlayer Christian Drobnyk has stood in as interim controller. Tennant's arrival date is yet to be confirmed.
UKTV is a joint venture between BBC Worldwide (the commercial arm of the BBC) and Virgin Media.