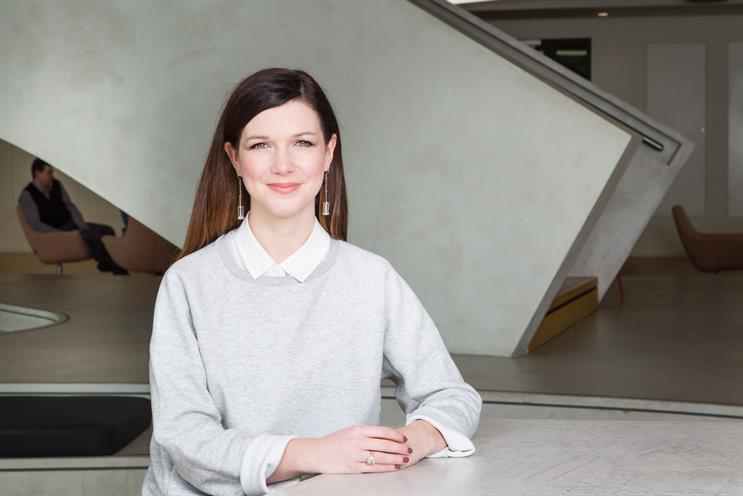 In the new role, Clapp has been tasked with increasing the broadcaster's viewership and reputation. She will lead a team of 85 people and work alongside UKTV's controller, Emma Tennant.
As well as overseeing communications, which was part of her previous role, Clapp will now also be responsible for the creative, digital, marketing and media divisions at UKTV.
Clapp's remit involves overseeing UKTV's in-house production facility that creates more than 2,500 on-air promotions every year. She will also handle agency relationships including Rocket, the Omnicom Media Group shop.
UKTV owns channels including Dave, Yesterday and W. The broadcaster has been growing its share of commercial impacts, overtaking Channel 5 and Sky last year.
According to its results posted in April, its channels made up 9.31% of commercial impacts, compared with Channel 5's channels which accounted for 9.27%, and Sky-branded channels which took a 9.27% share.
The broadcaster also revamped Watch in February to become W to target women in their thirties "and their partners, husbands and family, with whom they share a love of smart entertainment".
The channel brought back same day repeats of EastEnders after BBC Three went online. It was the first time that brands were able to advertise around EastEnders so close to transmission. UKTV's ad sales are handled by Channel 4 Sales.
Watch was rebranded from UKTV Gold+1 in 2008 as part of a reshuffle for all UKTV channels.
The last relaunch before this was in 2013 when UKTV launched Dave to replace Blighty.
Darren Childs, the chief executive at UKTV, said: "Zoë's the natural choice for this brand new role, created to strengthen UKTV's position as a vibrant challenger in the UK market, and to ensure the company's continued strong growth."