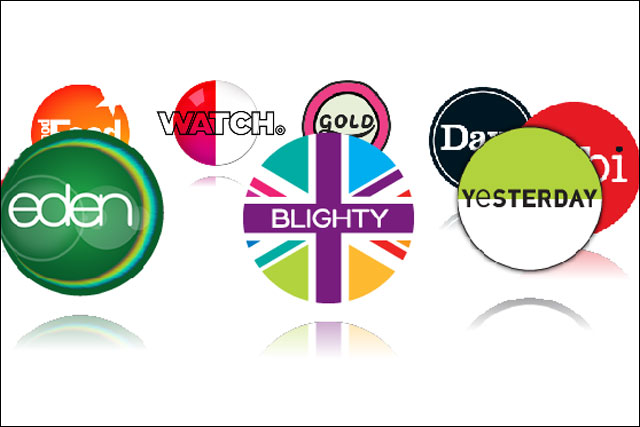 Ofcom found that the idents, which ran across a range of programmes on three of UKTV's channels, were in breach of Rule 9.22(a) of the Broadcasting Code because they included a call to action to encourage viewers to use Find My Past's services.
There were nine different idents that accompanied shows such as 'Who Do You Think You Are?', 'Andrew Marr'' Making of Modern Britain' and 'Heir Hunters' on the UKTV channels Blighty, Yesterday and Watch.
The idents each showed a woman using a laptop while speaking to a character from a point in history, followed by a voiceover saying "Find My Past sponsors [programme name]" and the text "findmypast.co.uk search with the experts" on screen.
UKTV argued that the term "search" was only used to help clarify what Find My Past does. However, Ofcom found that irrespective of it being a description of the sponsor's business, it was also a call to action.
Ofcom also found that by combining the call to action with a description of the sponsor as 'experts' was an advertising message, because it amounted to a claim that users of the website would benefit from their skill and knowledge.
In making its decision, Ofcom dismissed UKTV's claims that the strapline was "puffery" or that the word "experts" was a subjective term, and found that the idents were making a claim about the sponsor's service.
Sponsorships credits are broadcast during editorial rather than commercial airtime and so are not allowed to contain advertising messages or calls to action, and must not encourage the purchase or rentals of products or services.
Instead, the focus of the sponsorship credit must be the sponsorship arrangement itself and although credits can include reference to the sponsor's products or services, this can only be to help identify the sponsor of the sponsorship arrangement.
The Find My Past deal was negotiated by UKTV's former ad sales house Ids, and then extended by its current ad sales house, Channel 4.
Follow Maisie McCabe on Twitter @MaisieMcCabe