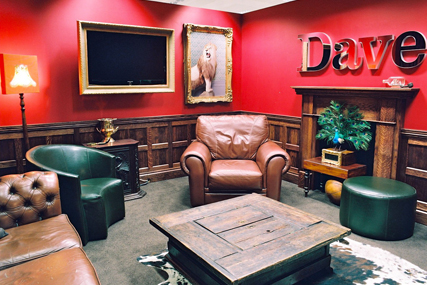 UKTV, which is a joint venture between BBC Worldwide and Virgin Media, and owns channels including Dave, Watch and Gold, was an original member of the consortium involved in the creation of Thinkbox in 2005.
However, it quit the organisation in 2006 following a disagreement between its sales house, IDS, and the other members of the board over voting rights.
At the end of this year, UKTV's sales contract will pass from IDS to Channel 4. Links between the broadcasters were strengthened when David Abraham became chief executive of Channel 4 this year, having held a similar role at UKTV.
The digital broadcaster will become a full member of Thinkbox, with its executive director, business and operations, Julia Jordan, taking a seat on the board.
'UKTV is focused on embracing the evolution of television,' said Jordan. 'What better time to join forces with Thinkbox to broadcast the fact that this medium is in its most exciting and impactful phase yet.'
The other shareholders of Thinkbox are ITV, Channel 4, Sky Media, Five, GMTV and Turner Media Innovations.