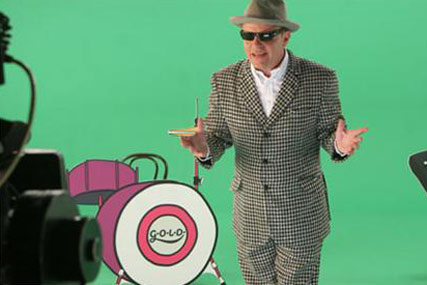 The broadcaster has contacted agencies regarding the off-air project, which will support a TV campaign currently being filmed promoting Gold's comedy shows and featuring stars such as Ronni Ancona, Ricky Tomlinson and John Cleese.
UKTV does not have a retained advertising agency but works with Red Bee Media on its on-screen advertising and promotional work.
The project is set to encompass promotional activity outside of the TV campaign, and will include online activity.
Last year, UKTV launched an ad campaign starring the singer Suggs and his band Madness to promote its summer season of programmes.
UKTV rebranded UKTV Gold to Gold, which originally stood for Go On Laugh Daily, in October 2008 as part of the overhaul of its ten channels.