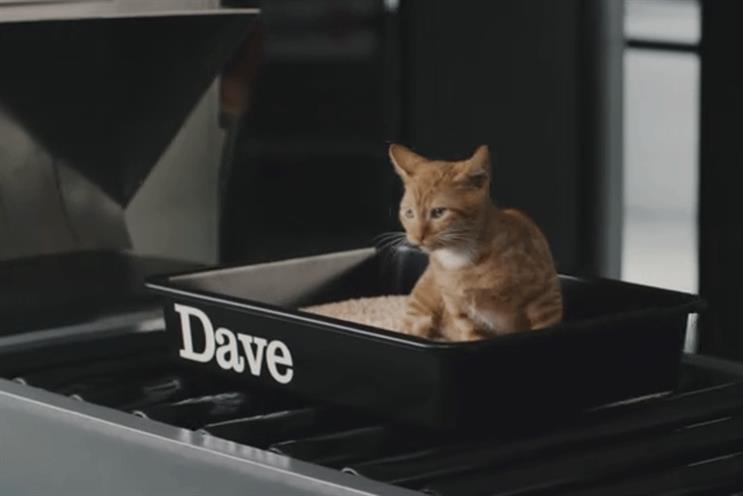 The company has created 12 new roles to make a team of 28 creatives and production staff, who will produce all the creative content for the network.
This team will be headed up by UKTV creative director Scott Russell.
The move ends its 10-year contractual relationship with Red Bee Media, which currently produces core creative work for the UKTV channels.
Red Bee Media employees that are already based at the broadcaster have been offered the opportunity to become part of UKTV's new in-house creative team. The number of staff that will remain will be decided over the next few weeks. The facility will open on 1 July.
It will feature desktop editing and design facilities, online suites, sound suites, voiceover booths, a soundproofed green screen studio and a 30-seat screening room.
Red Bee Media was bought by Ericsson in May 2014. Its clients include Barclays, Halfords, Hyundai, Premier Inn, NBCUniversal, RTE and the BBC
A spokesman for Ericsson would not comment on how many of its staff worked on the UKTV account.
She said: "We remain committed to delivering world class creative work and a flawless service to UKTV until our contract ends.
"We are very proud of the creative contribution we have made to UKTV over the last 10 years and we aim to continue to be a valued creative partner for UKTV into the future.
UKTV has asked seven staff from production company The Farm Group to work out of the new studio handling post-production work. This work was previously part of Red Bee Media's contract.
UKTV's marketing director, Simon Michaelides said: "UKTV's new high-tech facility will provide us with greater flexibility and enable collaboration between all stakeholders much earlier in the creative process, which will allow us to take an even more imaginative and integrated approach to our on-air marketing.
"The new facility also reduces our overall cost base meaning more money can be invested in production."
Last week, UKTV reported revenues of £283 million, up 1.8 per cent year on year and a record for the broadcaster.