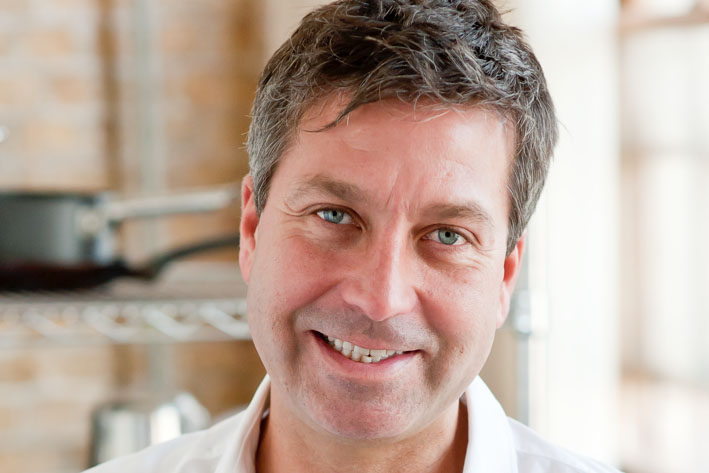 It follows the success of John Torode's Australia as the chef explores different cuisines.
Good Food commissioned the series from Cactus TV in association with Matrade, the Malaysian national agency which promotes trade for the country.
The deal was struck by Emma Ayech, the general manager at Good Food, and Kate Norum, the commercial partnerships manager at UKTV, with Stuart Knight of whynot!, Matrade's retained promotions agency.
Khairul Nizam Moonier, the trade commissioner at Matrade, said: "Matrade is proud to be showcasing the very best of Malaysian cuisine with this in-depth exploration by John Torode.
"His passion for our country is infectious and we are excited to see the effect it has on the UK public embracing Malaysian cuisine as one of the fastest rising food trends.
"Our focus is on the exportation of Malaysian food and beverage products to the UK, so that the UK consumers can bring a taste of Malaysia into their home."