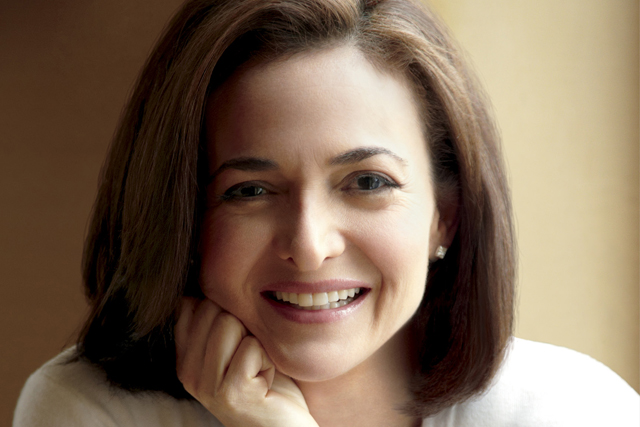 Transparency is no longer a CSR tool, or even a choice: it is simply a reality that every brand and marketer must face. Companies have no option but to take responsibility for their actions, whether these encompass tax avoidance or the provenance of their products.
Trust is the most important commodity and marketers need to shift their thinking to embrace this on a personal and professional level.
In the wake of the economic downturn, where consumer trust in the country's biggest brands and institutions hit a low ebb, emotional integrity has become a business leader's most important commodity. Consumers and employees alike are demanding their leaders are not only accessible, but emotionally honest and authentic.
As Facebook's chief operating officer, Sheryl Sandberg, told Harvard Business School: "I don't believe we have a 'professional self' from Mondays to Fridays and a 'real self' for the rest of the time.
"That kind of division probably never worked, but in today's world, it makes even less sense."