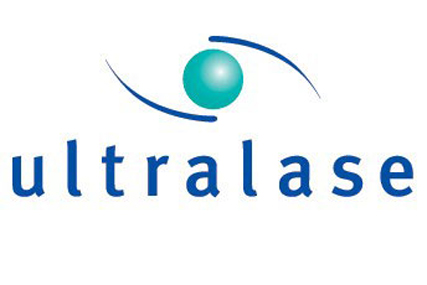 The appointment follows a pitch against three other agencies, including the incumbent ATP.
The eye specialist, which has 31 clinics throughout UK and Ireland, has briefed ABA with creating a series of online and direct mail customer communications.
Jon Hughes, commercial director at Ultralase, said that the channels played a key role within the Ultralase business strategy.
Ultralase has 19 years experience in laser eye treatment and claims to be the only national vision correction specialist in Britain to ensure every laser surgeon is certified by the Royal College of Ophthalmologists.
ABA has a number of clients on its books including Asda and Nokia. It works on activity for Asda's financial services arm CRM and point-of-sale work.
In January Ultralase appointed Leeds-based media agency Principles Media to handle its media planning and buying account, estimated to be worth £4m, without a pitch. ATP previously handled the account for the laser eye specialist.