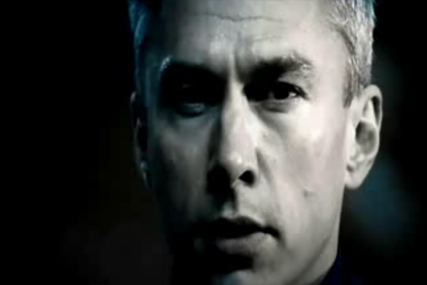 The previous incumbent on the laser eye specialist's account was regional agency ATP.
Former Olympians Jonathan Edwards CBE and Sir Steve Redgrave CBE appear as brand ambassadors in Ultralase's current TV ad, created by Principles Agency.
Jon Hughes, commercial director for Ultralase, said: "It is important that we continue to build upon the success of our TV activity over the past 12 months. We believe that Principles Media is ideally placed to help us to that next level."