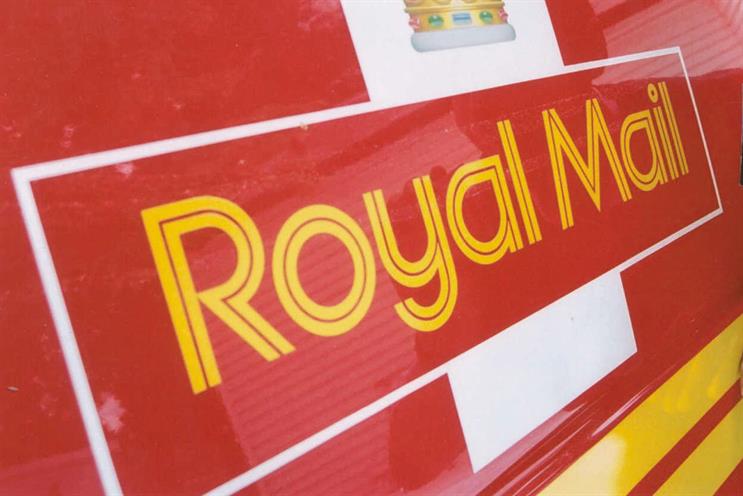 The pitch process is being run through ISBA and led by Ben Rhodes, the director of customer marketing at Royal Mail.
UM has worked on the main planning and buying account for Royal Mail and Parcelforce Worldwide for three years. Latitude handles pay-per-click and Steak oversees search-engine optimisation.
A shortlist is expected to be compiled in the next few weeks.
Royal Mail last week launched a campaign by Publicis Chemistry. Designed to position the company as the UK's third-biggest media owner by advertising revenues, "mailmen" features Karen Blackett, the UK chief executive of MediaCom, and Robert Senior, the worldwide chief executive of Saatchi & Saatchi.
Beta handles Royal Mail's creative business, while Publicis Chemistry works on direct marketing.
UM picked up the Royal Mail media business in 2012 in a process that also led to the appointment of Mindshare to handle the Post Office's planning and buying. The incumbent on both accounts was OMD UK.