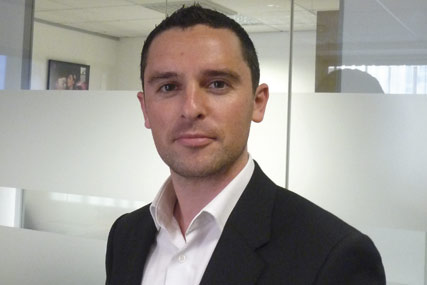 The agency is launching the unit to combat concerns that agency relationships with media owners have become overly commoditised and wants to place a greater focus on working together with media owners on ideas and innovation.
Corcoran was previously the head of youth at Viacom Brand Solutions, where he worked on developing content deals and partnerships that connected advertisers with youth audiences. Before joining Viacom, he was the strategic partnership director at ZenithOptimedia's content arm Newcast.
Other UM staff including Phil Creswell, the head of content and sponsorship, and Amanda Barrett, the head of radio, will also work in the new department.
UM is hoping that the creation of the new department will improve the quality of its relationships and work with media owners.
Andy Jones, the chief executive of UM London, said: "A lot of agencies take media owner content and rebadge it. We want to go further and do better than that. Media has increasingly become a commoditised market and that's not a market we want to be in."
Jones described Corcoran as a "livewire, creator and innovative thinker" and said that his appointment would lead to "the creation of even more innovative work that delivers tangible business success for our clients".