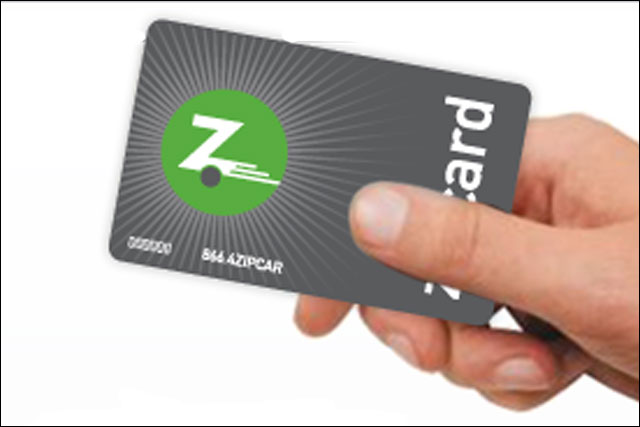 UM London will handle the planning and buying for Zipcar's spring campaign, which will involve its debut radio campaign and a trial of Spotify, as well as Tube panels and newspaper insertions.
The move comes as part of a larger attempt by Zipcar to bolster its UK profile. It has appointed another Interpublic Group agency, Weber Shandwick, to develop a media and consumer engagement programme to help drive acquisitions and brand awareness.
Weber Shandwick will work closely with Zipcar UK's newly appointed marketing director Andrew Barclay, to implement a communications plan focusing on Londoners, with a view to expanding the service nationally.
The hire of the agencies follows Andrew Barclay's appointment earlier this year to the role of marketing director of Zipcar UK.
Barclay said: "We're delighted to be up-weighting our UK marketing support with the appointment of Weber Shandwick and UM London at a critical time for Zipca.
"Both agencies impressed us with their proven track record of building distinctive and innovative brand campaigns, and will play a crucial role in the development of the Zipcar brand in the UK."
Deborah Mackay, business director for UM London, said: "With the spring activity, we will be complementing our response-driven strategy with a push to educate the public about car clubs as a category, making Zipcar the go-to name."
She added that the work the agency had planned was a "real step change" in how Zipcar had approached building its brand in the UK.
This win is the most significant for UM London since landing the £5m Royal Mail account earlier this month.
Follow Nick Batten on @NickBatten2