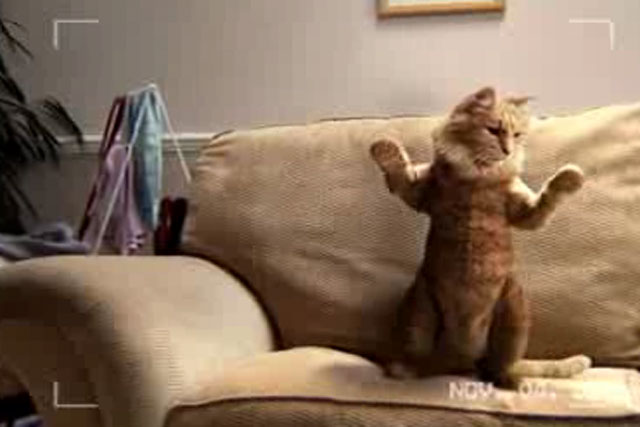 Work is expected to start immediately on the Royal Mail account and will involve various projects across the Royal Mail business including a specific 2012 Olympics stamps brief.
UM London has also been tasked with improving Royal Mail's return on investment across print, TV, radio and digital media.
The agency will work closely with Beta London, which won the creative account for Royal Mail back in June 2011. Beta is responsible for leading the creative and strategic work to help develop brand communication campaigns for Royal Mail.
Mindshare will take charge of the Post Office's £12m account on 2 April.
Andy Jones, chief executive officer for UM London, said: "We look forward to contributing to their business results with our best in class people, thinking, product and measurement tools at what is an incredibly exciting time for the company in 2012."
Ben Rhodes, head of marketing for Royal Mail, said UM London were the clear winners.
He said: "[the team delivered] a top class pitch presentation full of powerful insights, creative thinking and a real understanding of the challenges that face one of the largest and most loved brands in the UK during a time of business transformation."