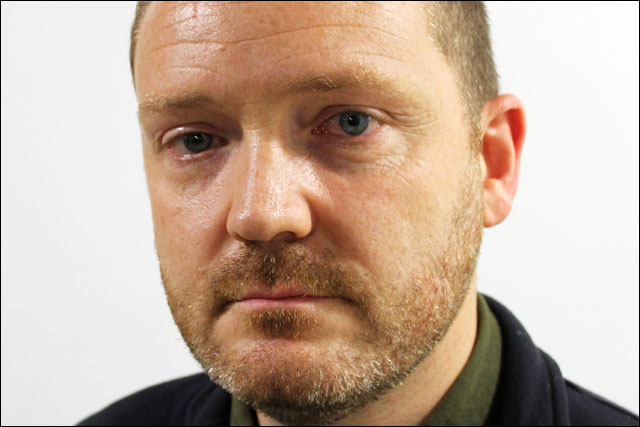 Heales will now lead all press negations for the agency, while Samuel-Camps will move to a client-focused role and will have a particular responsibility for the agency's luxury, fashion and premium portfolio.
As part of UM London's press team for 12 years, Heales has been responsible for award-winning press campaigns for clients such as Xbox and H&M, and has been deputy head of press since September 2011.
Prior to becoming deputy head of press, Heales was a press account director for four years.
Andy Jones, chief executive at UM London, said: "Eve's progression full-time into the role of group business director means she will be able to focus entirely on delivering effective and integrated campaigns across her portfolio of brands.
"We're delighted that Nick has grown into his new role. He has driven the team to consistently embrace print and cross-platform opportunities – UM's recent outstanding performance at this year's PPA Advertising Awards is testament to that."
Heales will be replaced as deputy head of press by press account director Martin Donnelly.
Follow @MaisieMcCabe