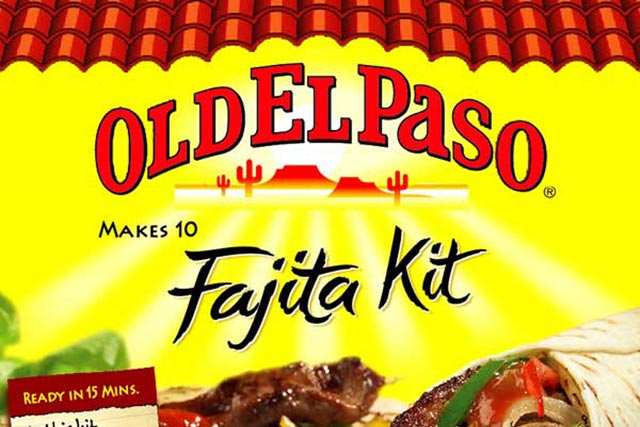 UM London held onto the business following a competitive pitch against MEC, Vizeum and ZenithOptimedia.
General Mills launched a review of its pan-European media business in March, which was run through the intermediary Ebiquity, formerly Billetts.
The review included the £16m UK and Ireland account, as well as the markets of Spain, France, Germany, Switzerland and Austria.
Omnicom's PHD also pitched for the European markets. The agency could not pitch in the UK as it has a conflict of interests with Kraft.
It has yet to be confirmed which agencies will be appointed to the remaining European markets.
General Mills brands include Haagen Dazs, Old El Paso, Wheaties, Green Giant and Betty Crocker baking products.
Client side, the review was led by UK marketing director Ed Culf and European marketing director Ben Pearman.
Culf said: "In a way, UM had the toughest job as the incumbent. We've got huge aspirations for growth and we were looking for freshness. UM showed this and also a real hunger to keep the business".
Andy Jones, chief executive of UM London, said: "General Mills is a flagship client for UM and we are delighted to have retained it in the UK and Ireland.
"We look forward to the next stage of our relationship and building remarkable communications for General Mills brands."
Saatchi & Saatchi handles the creative business for General Mills in the UK. Last year, TBWA\London parted company with General Mills-owned Haagen Dazs after an eight-year relationship, the account moving into Saatchis.
General Mills also owns half of Cereal Partners, a joint venture with Nestlé that includes brands Golden Grahams, Shreddies and Shredded Wheat.
Cereal Partners' ad business was unaffected by the review.