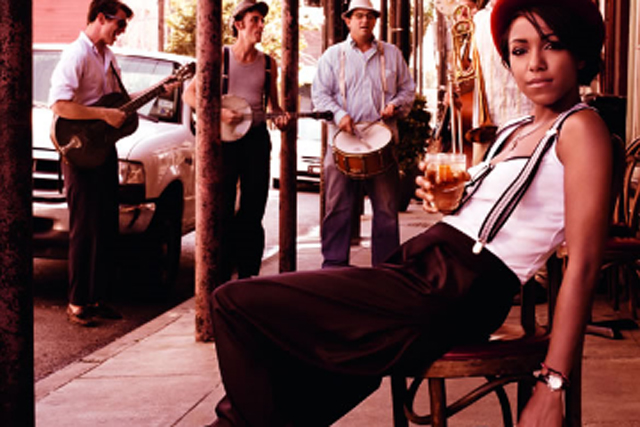 The six-month sponsorship plays on the Brown Forman drinks brand's associations with the jazz heritage of New Orleans and Louisiana in a show presented by the station's Mike Chadwick.
The programme is broadcast every Saturday, from 8pm to 9pm. It focuses on the city's heritage including its music, festivals, voodoo and it's rebuilding post Hurricane Katrina.
Amanda Burningham, ideation director at UM London, said: "The 'Big Easy' show allows Southern Comfort to engage with a passionate audience, bringing to life the heritage and personality of the brand in a credible and entertaining way."
As part of the deal, a special Southern Comfort Cocktail recipe is recommended every week alongside interviews including Harry Connick Jnr, Christian Scott and John Cleary.
It will also include activity online at JazzFM.com.