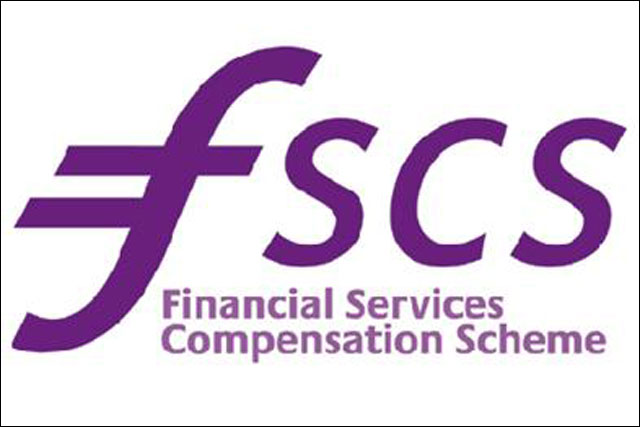 The win will remove the planning account from the WPP-owned agency, but buying will still be handled by WPP through its specialist government agency, M4C.
The process was conducted by Michelle Rajendran, the FCSC marketing manager and the appointment follows a three-way pitch which included UM London, Mindshare and Manning Gottlieb OMD.
The FSCS was launched in 2000 to help savers who have lost money that had been invested with banks.
UM London will now be tasked with launching the second phase of an awareness campaign, which was launched in the first quarter of 2011. Part of the brief stated that the FSCS was looking for an agency that could engage audiences with a "low-interest subject matter".
Mark Oakes, head of communications for FSCS, said: "We are delighted to appoint UM London to our communications planning business following a tough, high calibre pitch. We were particularly impressed by their strategic thinking which we believe will take us to the next level in our consumer awareness campaign."
The organisation last held a pitch for its communications planning in 2009. McCann Manchester, which holds the creative business, is not affected by the review.
Follow Mark Banham on Twitter @Banham72