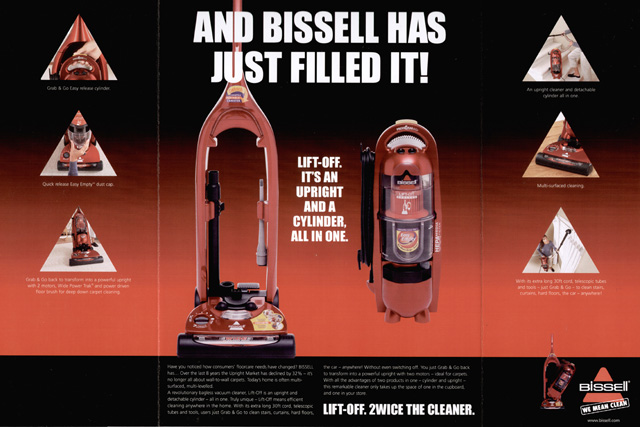 UM London, which won the £2 million account without a pitch, will handle planning and buying for a campaign created by Bissell's Chicago-based agency, Cramer-Krasselt.
The TV campaign will air on ITV and Channel 4, as well as on digital platforms including Sky. Spots will target families and pet owners, and will screen in the UK from September.
The family owned company, which launched in the US in the 19th century, also sells carpet sweepers and deep cleaners. It did not previously have a media agency in the UK.
Previous marketing activity from Bissell included a range of community projects to associate the brand with pets.
Alistair Roberts, the managing director at Bissell UK, said that UM London will bring "ambition and innovation" to its media activity.