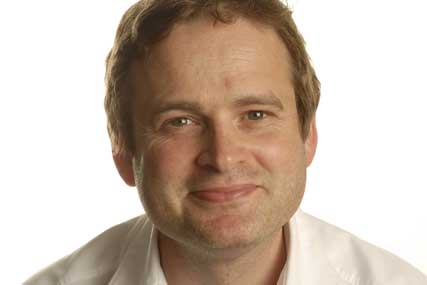 In the joint venture, EI (Engagement Intelligence), the social media division of Momentum UK, will work with UM's digital, research, search and mobile specialists. Clients include Microsoft and Sony Pictures International.
EI@UM will be headed by Jason Carter, UM's managing partner for digital, and Simon Parker, the digital managing partner at Momentum.
Julian Ingram, the managing director of Momentum UK, said the venture would bridge "key gaps between social media strategy, planning, execution and management, helping clients improve their speed to market and return on investment, and reducing the costs of multiple agencies".
Mona Walsh, the communications manager at Qube Media, has been recruited to assume day-to-day responsibility for EI@UM.