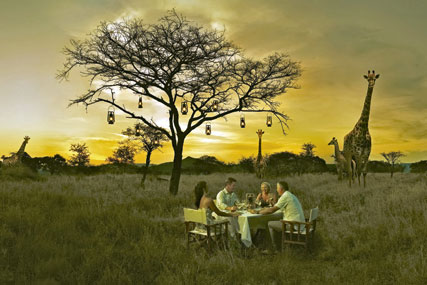 The agency will be responsible for planning and buying media across international markets to support campaigns to promote tourism to the country.
Mindshare was the previous incumbent on the account, which has moved to UM after a statutory pitch process.
UM's Johannesburg office will take the lead on the account but other offices, including UM London, will co-ordinate the business at a local level. The agency's contract runs for a three-year period.
Industry sources suggested that activity is likely to include outdoor and cinema work and that the UK spend could reach around £5 million, up from the current £2 million spend recorded by Nielsen.
Ogilvy has handled global creative and marketing activity for the tourist board since 2006, when its group of agencies landed a brief to work across all markets, with a primary focus on Germany, the UK and the Netherlands.
South African Tourism is keen to build tourist numbers on the back of the 2010 World Cup, which contributed to a 25 per cent rise in visitors in June when more than one million people travelled to the country.