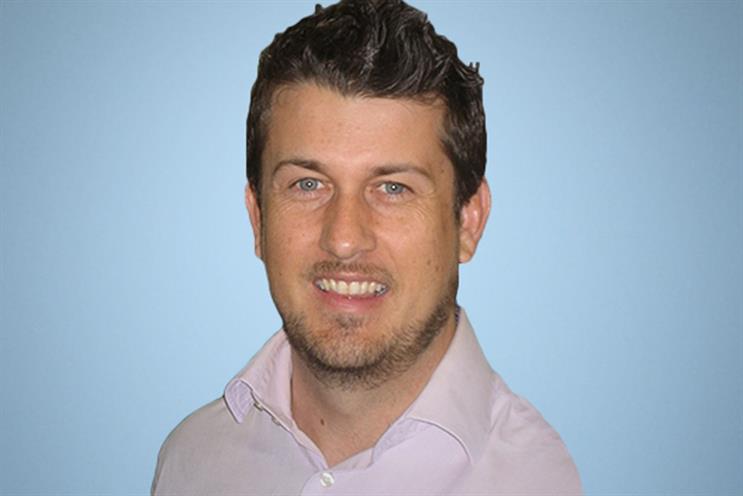 From 1 October, Brown will succeed Robert Habeck, who is moving into a new global role within Omnicom Media Group as president, Global Accounts of North America.
He will be headquartered in PHD's New York office.
Page Thompson, chief executive of Omnicom Media Group North America, said: "Nathan has a proven track record in creating and delivering great media product that is rooted in strategic insight, and inspiring performance that wins and retains clients – a combined skill set that has translated to aggressive business growth.
"His expertise ideally aligns with PHD's heritage, core values and priorities."
Brown has been with Mediabrands UM for eight years, most recently leading UM's NY headquarters office, where he is responsible for a staff of 500.
He started his media career in Australia, working on the KFC, Pizza Hut and Taco Bell accounts at Carat.
Mike Cooper, chief executive of PHD Worldwide, said: "The job of chief executive requires the ideal balance of experience, passion and perspective.
"Nathan's leadership experience, passion for strategy and global perspective is the perfect balance for our brand and our clients."