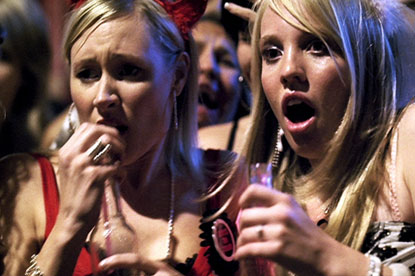 Wieden & Kennedy and VCCP will compete at the second and final stage of the process.

Rainey Kelly Campbell Roalfe/Y&R and Miles Calcraft Briginshaw Duffy failed to make it to the final stage after an initial pitch was held.

The Department for Children, Schools and Families campaign will aim to influence the attitudes and behaviour of children, young people and their parents and carers.

It will complement existing Department of Health and Home Office campaigns.

The DCSF called a communications planning pitch for the business last month, with Manning Gottlieb OMD, Naked Communications and Starcom MediaVest pitching for the account.