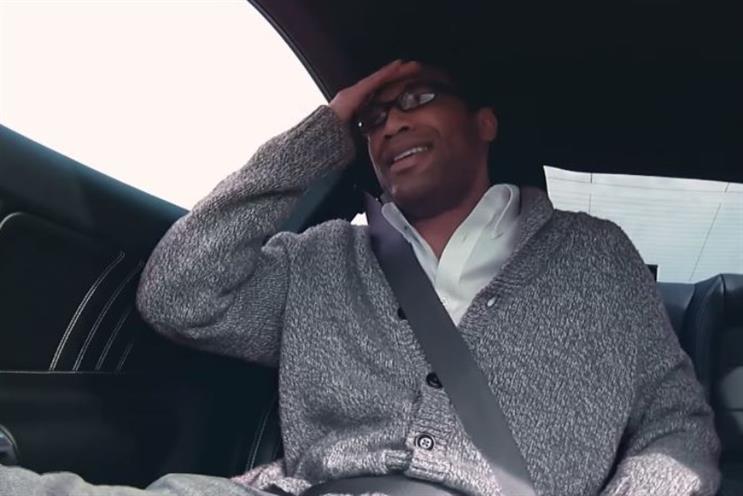 Ford invited a handful of men to go on a first date with an attractive blonde, who also happens to be a professional stunt driver filming undercover.
At the end of the date, she takes each of the men for a quick spin in her Ford Mustang, prompting patronising comments including: "you should change gear", "you want me to drive this?" and "let me drive, I'll show you what this car can do."
But smug looks quickly give way to both elation and horror as she donuts around the car park at full speed, leaving at least one of them close to tears and another wringing his hands and declaring it was the best date of his life.
It brings a whole new meaning to "speed dating".
Brand: Ford Mustang
---
Read next