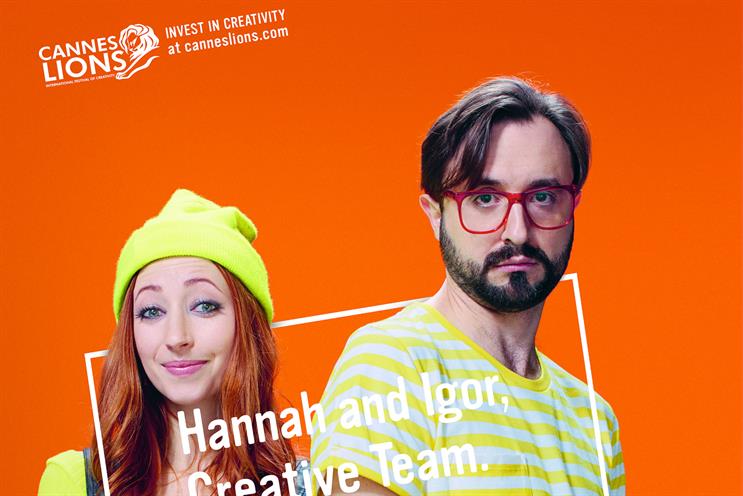 LONDON — McCann London has created a digital and press campaign for the Cannes Lions International Festival Of Creativity, urging agencies to send under-performing staff to the event.
The campaign, called "Invest in Creativity – Cheaper Than Redundancy," comprises press ads that will run in newspapers and trade magazines, and online films. The campaign launches today and will run until the festival begins on June 21.
The online films each feature a different underperforming member of staff and a voiceover that humorously describes their shortcomings — such as a producer who says everything is impossible and an account handler who is the scourge of creative teams.
The work was written by Jess Mallett and Mike Oughton, and art directed by Carl Rapp. Dan Burn-Forti shot both the print work and the online films.
Rob Doubal, the co-president and joint chief creative officer at McCann London, said: "Although our campaign is humorous, it makes a very sensible point. Why should being a Cannes Lions delegate be the preserve of the already excellent?
"If we really want a more creative world, as we all profess, we should also be encouraging the not-so-excellent performers to be inspired by Cannes Lions."
McCann has worked with Cannes on its advertising since 2014.
This article first appeared on campaignlive.co.uk.