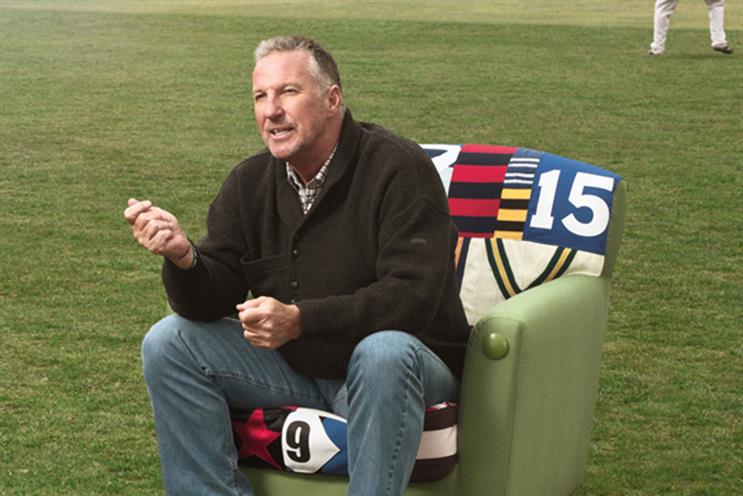 The Swedish-owned company, which offers sports betting, poker and casino games, is holding a pitch to find a shop to handle advertising across Europe.
Albion previously worked on Unibet's advertising in the UK and is not pitching for the European business.
The shop created spots with "armchair experts" expounding on the finer points of sport, in contrast to the laddishness featured in many bookmakers' advertising.
Before Albion, which picked up the UK account in 2012, Unibet partnered with TBWA\London.
Jason Goodman, Albion's founder and chief executive, said: "We are proud of the work we have done in the betting category, launching Unibet in the UK. It's an exciting market with a lot of change and we look forward to getting busy on another business reinventing this space."
DDB Oslo has worked with Unibet at a European level, creating the "luck is no coincidence" positioning and two TV ads.
Unibet recently appointed the Swedish shop Folket to a production brief.
Goodstuff Communications oversees Unibet's media in the UK and is not affected by the pitch.