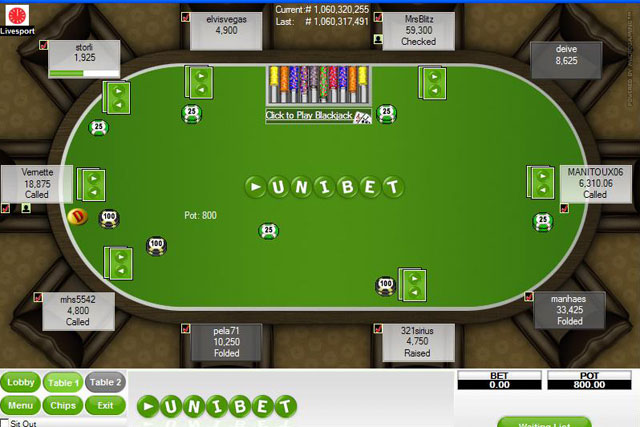 The company, which has previously worked with TBWA\London on its pan-European advertising but is no longer a client of the shop, has approached agencies directly.
Unibet offers sports betting, casino, poker and bingo, as well as a range of online games. It also has a sub-brand called Maria that targets women.
Founded in 1997, Unibet claims to have more than 5.9 million customers in more than 150 countries. It reported profits after tax of £35.5 million for 2011.
Unibet has previously courted controversy after it sponsored the Green Cycle Team in the Tour de France, in contravention of French law. In France, gambling companies that are foreign-owned are banned from sponsoring sports teams.