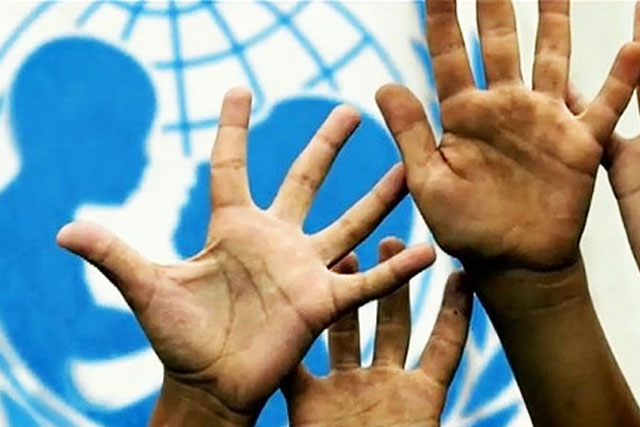 The children's charity has contacted agencies directly inviting them to pitch for the account ahead of the October launch of its Children in Danger campaign, which aims to protect children from physical, emotional and sexual violence.
Agencies are being invited to put together a predominantly mobile-focused brief that outlines this problem and show the need for action through fundraising, campaigning or donating.
According to the charity the work "should be visionary, innovative and inspiring, tapping into the emotional connection to the plight of children".
The review is being led by Lizzie Cook, the campaign development manager at Unicef.
Unicef has worked with agencies including Adam & Eve/DDB and Lean Mean Fighting Machine.