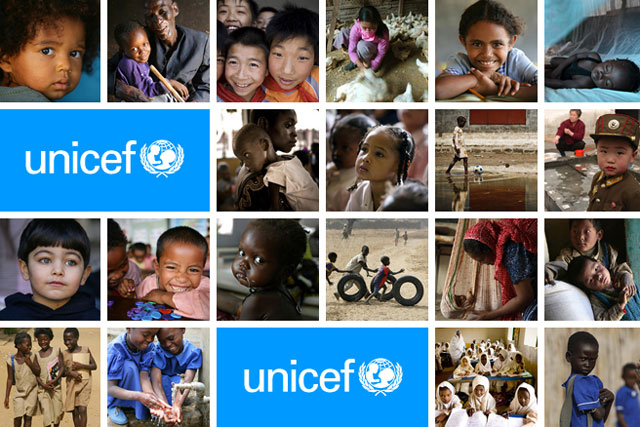 Conversations are in the early stages and it is not clear when an agency will be appointed to the business.
A spokeswoman for Unicef UK said: "Unicef UK is always looking for innovative ways to engage new audiences with its life-saving work for children.
"Currently, we are in conversations with a number of creative agencies and are developing ideas to raise more funds and effect more change for children."
Details have not been confirmed, but the charity could be looking for a big brand idea to emulate Save The Children's "no child born to die" campaign by Adam & Eve, which inspired the TV show 'Born To Shine'.
Produced in partnership with ITV over six Sunday prime-time slots, 'Born To Shine' featured talented children teaching their skills to celebrities.
Three million people watched the show and Save The Children claimed it raised £2.1 million, with 100,000 new regular direct debit donators signing up over the year.
In February Unicef UK appointed Save The Children's Rebecca Walton to the new role of head of brand. Walton moved after nearly seven years at Save The Children and is tasked with developing an "innovative and ambitious" brand strategy for the children's charity.
Founded in 1956, Unicef UK is a fund run by the United Nations and works to raise money for Unicef's global work for children and their rights in more than 190 countries.