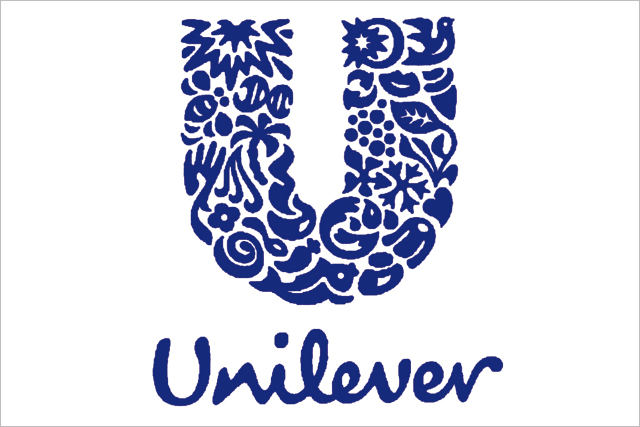 A Unilever spokesman said Ganczakowski was leaving the FMCG giant to "pursue other opportunities". It is not known whether she has another job to go to.
The spokesman said a successor to Ganczakowski would be announced "in due course".
Ganczakowski took up the role of global vice-president, agency relations, in October last year, moving from her position as global vice-president of heart health. She was previously a marketing director for Unilever UK.
Ganczakowski was appointed to her agency relations role during the first round of major marketing department changes implemented by Keith Weed, after he was appointed Unilever's chief marketing officer last year.
Weed created two new positions alongside Ganczakowski, naming Jorgen Bartsch as global vice-president for marketing services and Paula Quazi as global vice-president for futures communications.