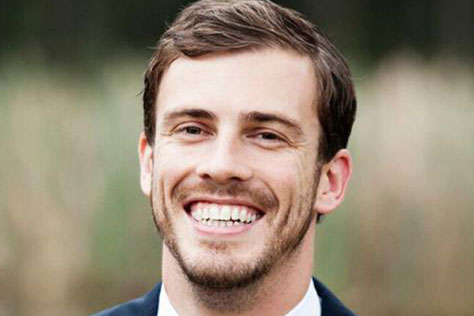 A Unilever spokesman said: "We are very pleased to announce that Jonathan Hammond will be taking over as Head of the Foundry and will be leading it to the next exciting phase of its journey. We can confirm that Jeremy is leaving Unilever and wish him well for the future."
Hammond has spent eight years at Unilever, most of those in brand management roles in Australia. Last September, he relocated to London to join Unilever Foundry as global marketing strategy manager.
Basset told Campaign he was leaving for a new opportunity outside the business. He has been with Unilever for 13 years, with the first seven of these in finance and commercial roles in Australia, New Zealand and Singapore. He became global director of the new businesses unit in 2011, before switching to global marketing services director in 2013.
Unilever Foundry was conceived by then senior vice-president of marketing Marc Mathieu as a one-stop shop for entrepreneurs seeking mentoring, projects to pitch for, and investment.
It differed from the company's venture capital arm Unilever Ventures in that it aimed to be a "democratisation of access both for the start-ups and our brands", according to Mathieu.
This meant that brand teams from across the Unilever business were able to post briefs on its website to find new technologies to help them fulfil business objectives.
Mathieu said at the time: "We are not an accelerator or an incubator– that is not what we do. There is a risk that if you get too early with a start-up, you will influence them and they will lose their plot. They need to find their own plot and prove it in one market. We come in when they don't have the scale."
Mathieu left Unilever last June to join Samsung, with Unilever later appointing Aline Santos to take over the role – the second most senior marketer in the company after chief marketing officer Keith Weed.