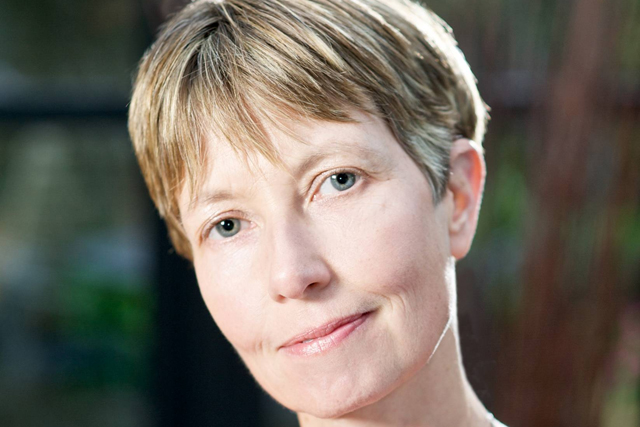 Mansfield replaces Rachel Bristow, who took maternity leave earlier this year. Mansfield's appointment is permanent, and she will report to Rob Master, vice-president of media for Europe and the US.
Mansfield joins from her position as head of communications and media planning at Barclaycard, which she held for two years. Prior to that, she launched its contactless payment and Freedom loyalty scheme while in the role of innovation marketing director.
At Unilever, Mansfield will focus on digital media and ensuring that upcoming digital technologies are at the centre of its marketing campaigns.
Mansfield joins the company a month after senior vice-president of marketing Marc Mathieu bolstered his 'more magic, less logic' strategy with two new hires, Walter Susini and Dennis Furniss.