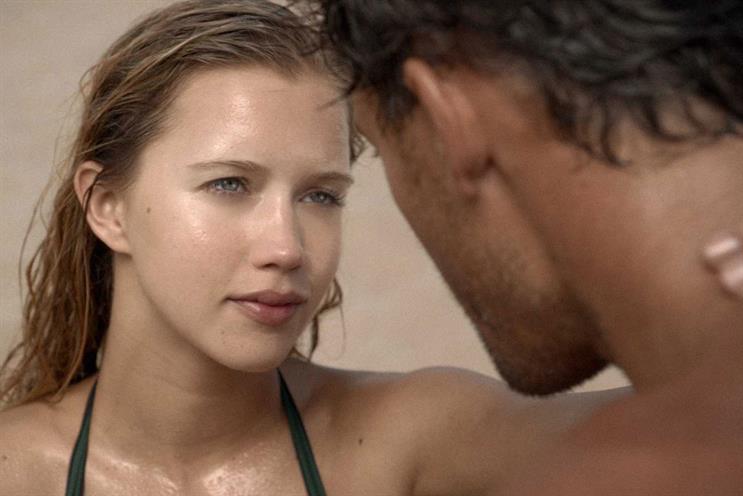 PHD's digital marketing arm, Resolution Media, will handle the search account.
In a separate process Unilever has kicked off a global £3 billion media review. The FMCG giant conducts the process every three years and it is likely to be completed before the current contracts expire at the end of 2015.
WPP's Mindshare holds the account in the UK and Western Europe as well as parts of Africa and North America. Interpublic's Initiative oversees Latin America, Russia and some European countries. PHD handles Asia and the rest of Europe.
All of the incumbent media buying agencies were retained when the business was last reviewed in 2011, although PHD and Initiative made gains in the global communications planning business.