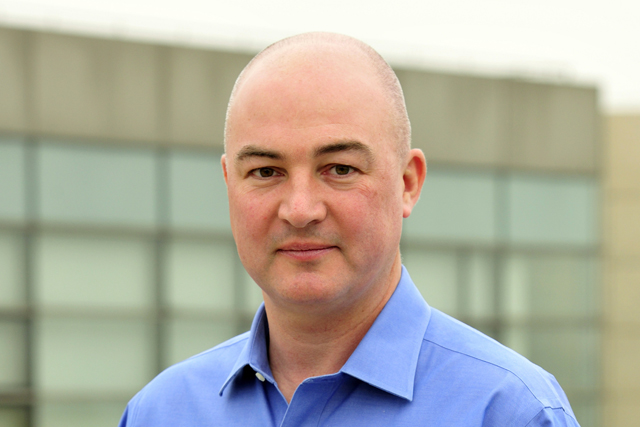 Jope, who has been president of Unilever Russia, Africa and the Middle East since October 2013, will officially take over the president of personal care role from Lewis in October.
Jope has spent decades at Unilever in various sales and marketing roles, joining the FMCG giant in 1985. Before his current role, he was president of Unilever North Asia. He has also held posts including president of Unilever's personal care business in North America.
Lewis's appointment as chief executive of Tesco followed yesterday's news that incumbent Philip Clarke had been ousted from the ailing supermarket chain, just days before he was due to celebrate 40 years with the company.
A Unilever spokeswoman said: "We very much respect Dave's decision to join Tesco as chief executive officer. While we are very sorry to see him go, we appreciate that this is a significant opportunity for him to take the helm of one of the world's leading retailers."
Lewis has been with Unilever since 1987, starting as a trainee at Lever Brothers. He held a number of marketing roles, including marketing operations manager and marketing director for Unilever's River Plate business in Argentina, Uruguay and Paraguay.
Following a string of senior management positions, Lewis became chairman of Unilever UK and Ireland, then president of the Americas in 2010, before taking up his current role in 2011.
The spokeswoman added: "Dave's appointment to such a leading industry position, and the fact we are able to replace him from within with someone of the calibre of Alan Jope, is a mark of the strength and depth of our senior leadership talent."