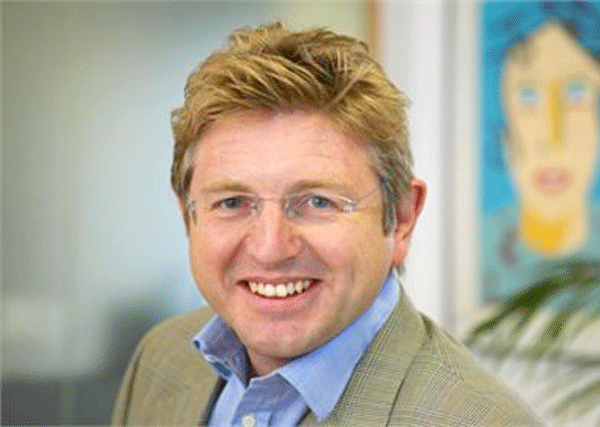 He made the comments at a talk about content, hosted by The&Partnership at Cannes, alongside WPP's chief executive Martin Sorrell, YouTube's global marketing director Anna Bateson, CHI & Partners' chief executive Nick Howarth, and Campaign's editor-in-chief, Claire Beale.
Weed declined to specify which Unilever brand was involved or the agency behind the spot.
Talking about how technology has changed marketing, he said Unilever is "fishing where the fish are", adding: "we want content that is great quality, cost effective and always on. Most of the time we can choose two out of the three."
Bateson suggested that relevance of material was more important than quality, since the latter is subjective. She said: "The lines between ads and content blurred. Of the top ten videos on YouTube last year, three were made by brands."
Sorrell, was keen to stress that clients don't care where solutions come from, rather they were just concerned with getting an "answer in a world where top line growth is hard to come by".
Sorrell, who described Google as a "frenemy" of WPP, went on to talk about his holding company's investment Weinstein Company, the film studio, saying that at first (around five years ago) he thought it would give him access to scripts and content that his agencies could give to clients, before realising that conversations with clients about their objectives came before looking at content ideas.