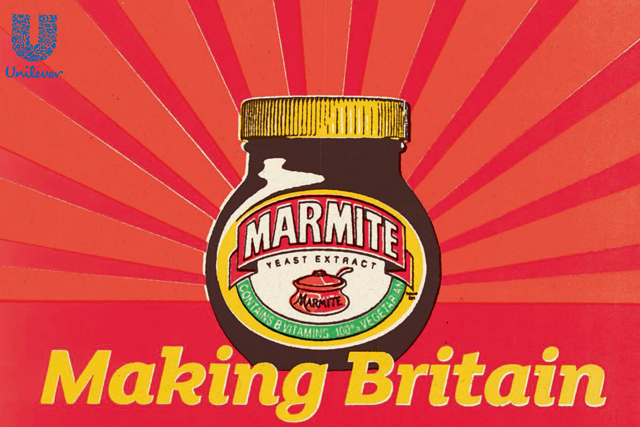 Unilver said the move in agencies marks a change in development of the brand from Fallon London's early strategic work, to the development of a campaign "across multiple communication channels".
Ogilvy & Mather already handles some Unilever brands, including Dove, Hellmann's and Ponds.
Keith Weed, Unilever's chief marketing and communications officer, said: "It is an exciting time for Unilever's most important brand and we are delighted to be working with Ogilvy & Mather.
"Their skills are a good fit for the multi-disciplinary nature of the Unilever Brand work and the global scale of the project."
Unilever said the strategic work Fallon has been doing for the brand is complete and the two companies are now ensuring a smooth transition of business between the two agencies.
Unilever has around 163,000 employees in nearly 100 countries, with annual sales of €40bn in 2009. Its brand portfolio includes Knorr, Hellmann's, Lipton, Dove, Vaseline, Persil, Cif, Marmite and Pot Noodle.