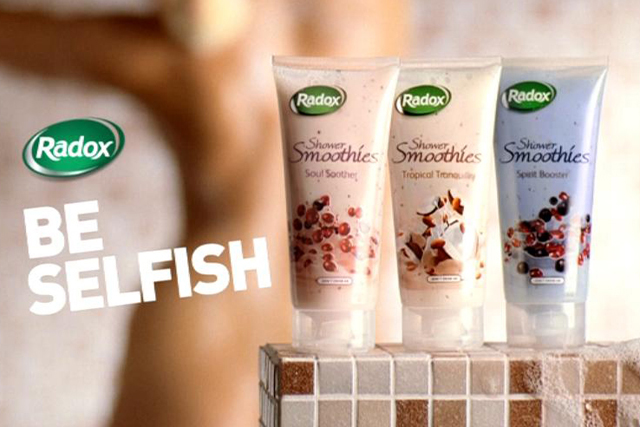 Unilever's proposed buy-out had been referred to the European Commission for approval, and Unilever agreed to drop Sara Lee's Sanex brand in the EU, to ensure the takeover went ahead.
Doug Baillie, president for western Europe at Unilever, said: "Home and personal care is a key growth category and we are acquiring a number of leading brands that fill gaps in our portfolio, improve the shape of our overall European portfolio, while offering significant potential for development in other geographies."
Sara Lee's personal care brands include Radox, Kiwi shoe polish and Brylcreem, Dusch Das shower gel, Badedas, Neutral, laundry product Biotex, baby care products Zwitsal and Fissan, and Prodent and Zendium toothpastes.
Sanex will be operated by a separate organisation before it is sold.
The bath and bodycare business was itself bought from Unilever's major competitor SmithKline Beecham – now GSK – in 1993.
Unilever recently brought in Ogilvy and Mather to handle its corporate branding.