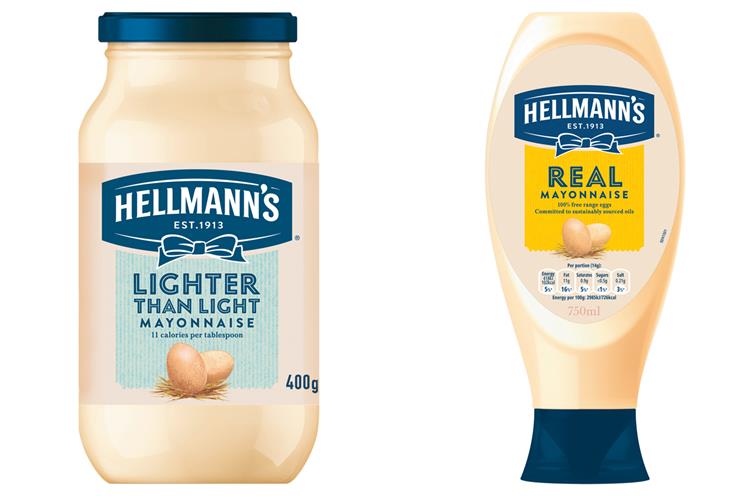 It follows a takeover bid for the company by Kraft Heinz last month for $143bn.
Paul Polman, the chief executive at Unilever, told the Financial Times that the government should look after "national treasures" and there should be a "level playing field".
After the failed takeover bid, Unilever began a "comprehensive review" to build its value for shareholders. This is due to end in April.