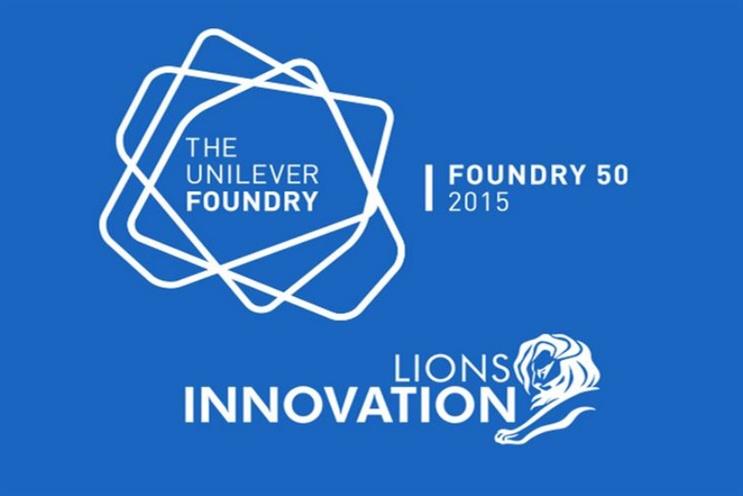 At this years' Cannes Lions Festival, during the two-day Innovations event on 25th and 26th June, 50 start-ups will be selected to attend the event in order to meet and demo their business to brands and agencies.
The 50 businesses will be chosen by a panel of experts including Lastminute.com co-founder Brent Hoberman, Rose Lewis , co-founder of startup accelerator Collider, Rob Dembitz, head of Lions Innovation, Kamarama's Caitlin Ryan, Olivier Garel, head of Unilever Ventures and Marc Mathieu, senior VP of Global Marketing at Unilever.
The aim of the partnership is to create a definitive list of businesses that are "innovating to help brands better connect, engage and relate with people". To enter, start-ups need to fulfil four category points:
Be innovative and truly disruptive, clearly differentiated from competitors already in the market
Be relevant and interesting to the brand and marketing industry
Incorporation within the last 5 years
Raised less than $10 million in equity funding
To apply to enter, Unilever is using its Foundry platform to field entries up until the end of April 2015.
Unilever's Marc Mathieu, commented, "Startups are pioneering the future of marketing. As an industry, we have an opportunity and a responsibility to support, scale and invest behind these innovators".
Brent Hoberman, a judge on the panel and both founder of Lastminute.com as well as Founders Forum, said, "This is a unique opportunity for startups and scaleups to get in front of some of the world's leading and most creative brands. At Founders Forum we are delighted to be partnering with Unilever to unearth and select these startups. I have no doubt that the Foundry 50 at Cannes will result in surprising and disruptive success stories of the future."
---
Recommended