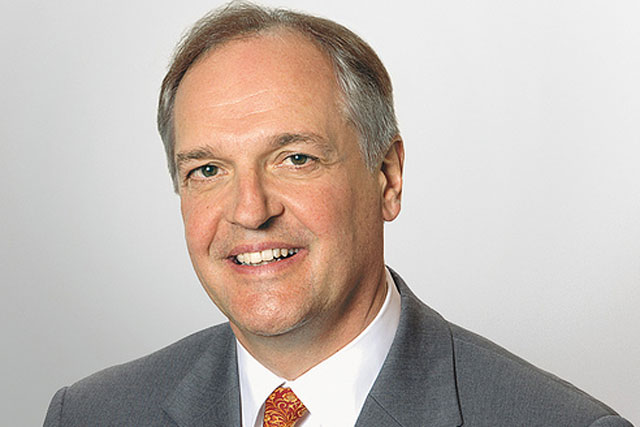 Polman outlined the company's strategic shift to the Far East and the Bric countries (Brazil, Russia, India, China) to capitalise on their burgeoning populations.
Polman told a packed auditorium: "We need to anticipate the needs of the one billion consumers in the East and the South – [and ask] are we truly organising ourselves to meet the challenge?
"We have to shift our thinking to New Delhi, not New York."
Unilever's brands are sold in 180 countries and 56% of its revenues come from outside Europe, but Unilever expects this to rise to 70%-75% by 2020. "You're beginning to see the size of the task for us and our agencies partners," Polman said.
Polman was talking after Unilever announced a major restructure broadening its category organisation to four divisions and the promotion of Harish Manwani to chief operating officer.
Polman said: "There's a shift of economic power from West to East ... and it's moving fast," and cited an IMF report that revealed Asia had experienced 8.5% growth last year, led by China and India.
Together with Russia and Brazil, these countries "will be home to the world's [fastest growing] populations and their consumers will be ever more demanding."
The "superconnectivity" of the internet "provides us with enormous commercial opportunity to reach the next one billion consumers [who] are coming in," said Polman, adding that the "influence of Facebook cannot be understated ... when I'm in Indonesia I see everyone on Facebook".
Sir Martin Sorrell, WPP chief executive and chair of this morning's Q&A session with Polman and Unilever CMO Keith Weed, said the promotion of India-born Harish Manwani to chief operating officer, and the decision to base him in Singapore, were significant.