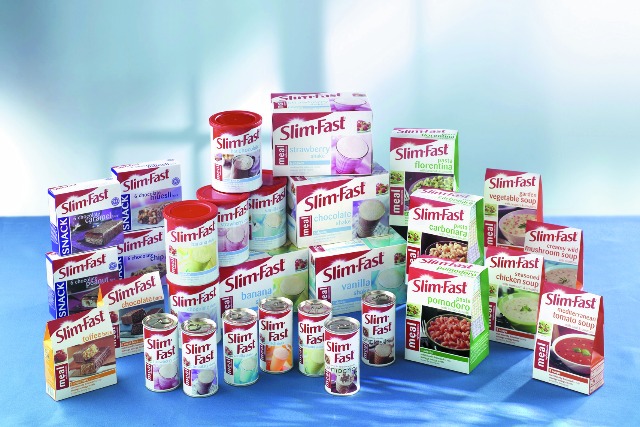 The company first acquired Slim-Fast in a $2.3bn deal in April 2000. It said the sale represents the final step in a planned "portfolio reshaping", and a stated aim to reduce the number of products it sells by 30% by the end of 2014.
Unilever has particularly focused on slimming down its struggling food division, which still includes US ice cream brand Ben & Jerry's. In May it announced the $2.15bn sale of its Ragu and Bertolli brand to Mizcan Group.
Kees Kruythoff, Unilever's North America president, said: "The Slim-Fast sale is the last step in the portfolio reshaping that we had planned for North America.
"This transaction, along with previously announced divestitures, will give us the focus to drive growth behind our core portfolio."
Kainos Capital managing partner added Andrew Rosen: "[The team] have decades of experience in the diet and weight-management category and are ready to give Slim-Fast the resources and entrepreneurial focus that will drive the brand to new heights."