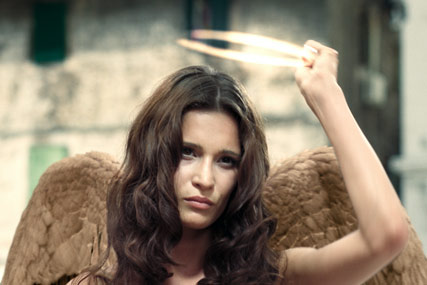 Jorgen Bartsch, Unilever's VP global marketing services, is leading the initiative, which will involve building a 15-strong internal team to manage the relationships.
Bartsch stressed that Unilever's advertising agencies are involved in the process of selecting which companies it would work with in the future.
However, Steve Davies, the chief executive of the Advertising Producers Association, slammed the move. He said: "It is the job of advertising agencies to come up with the best production companies. Essentially Unilever haven't explained why they are doing this and until they do, it is the open market that serves advertisers best."
Bartsch said that the move was "about taking a more global approach and finding the best companies out there." The roster will not be a closed one and will be reviewed on a regular basis.
Chosen companies will be selected on a number of criteria including geographical reach, output and the genres they work in.
The full roster announcement is due at the end of April.