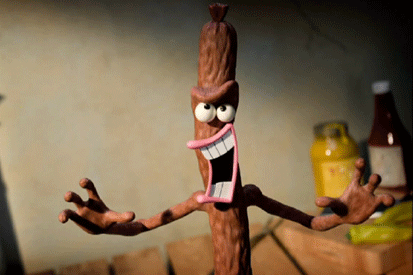 Simon Clift, the FMCG giant's global chief marketing officer, is considering a number of different crowdsourcing proposals that could be rolled out in multiple markets.
"Unilever is looking into crowdsourcing ideas that we can learn from and implement across our brands," confirmed Noam Buchalter, marketing manager at Unilever. "We have our eyes and ears open to new ways of creating advertising."
The brand-owner is currently offering $10,000 (£6,087) in a competition to find ideas for its next TV campaign for snack food brand Peperami.
Unilever has received 1,200 responses to the brief for a TV and print campaign featuring its Animal character. Ideas have been submitted to a specially created website called Idea Bounty, with the winner set to be turned into a TV ad with the help of specialist agency Smartworks.
In August, the crowdsourcing initiative saw Peperami part company with its ad Lowe after 16 years. Unilever has no plans to retain an agency for the Peperami account. Buchalter said: "Crowdsourcing is a sustainable way for Peperami to make advertising."